Congratulations to Moderator MICHAEL T. STIGGERS SR. on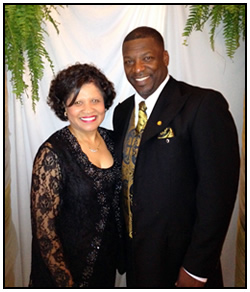 his Inauguration held at Mt. Pisgah Baptist Church,  Lafayette, Al. May God bless you with knowledge, wisdom, and understanding to continue the great heritage of service in the Bowen East District Association.
To view highlights from the Inauguration, Click Here to visit our Photo Gallery.
Click here to download and print the 2012 calendar of events.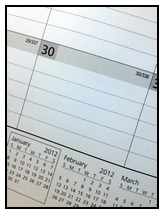 You may also view our calendar online by clicking on Calendar in the menu.
District Churches are invited to share their upcoming calendar events to be added to the district calendar. Just visit the Contact Us page to submit your events to be added to the calendar today.
Visit our Directory page to verify the information for your church. Please submit your updated information to us to ensure our website is accurate.
As we endeavor to improve on this website, there will be many changes and updates. Your feedback can help us create a site that is useful and helpful for your church or ministry. We would like to hear from you. Contact us today.